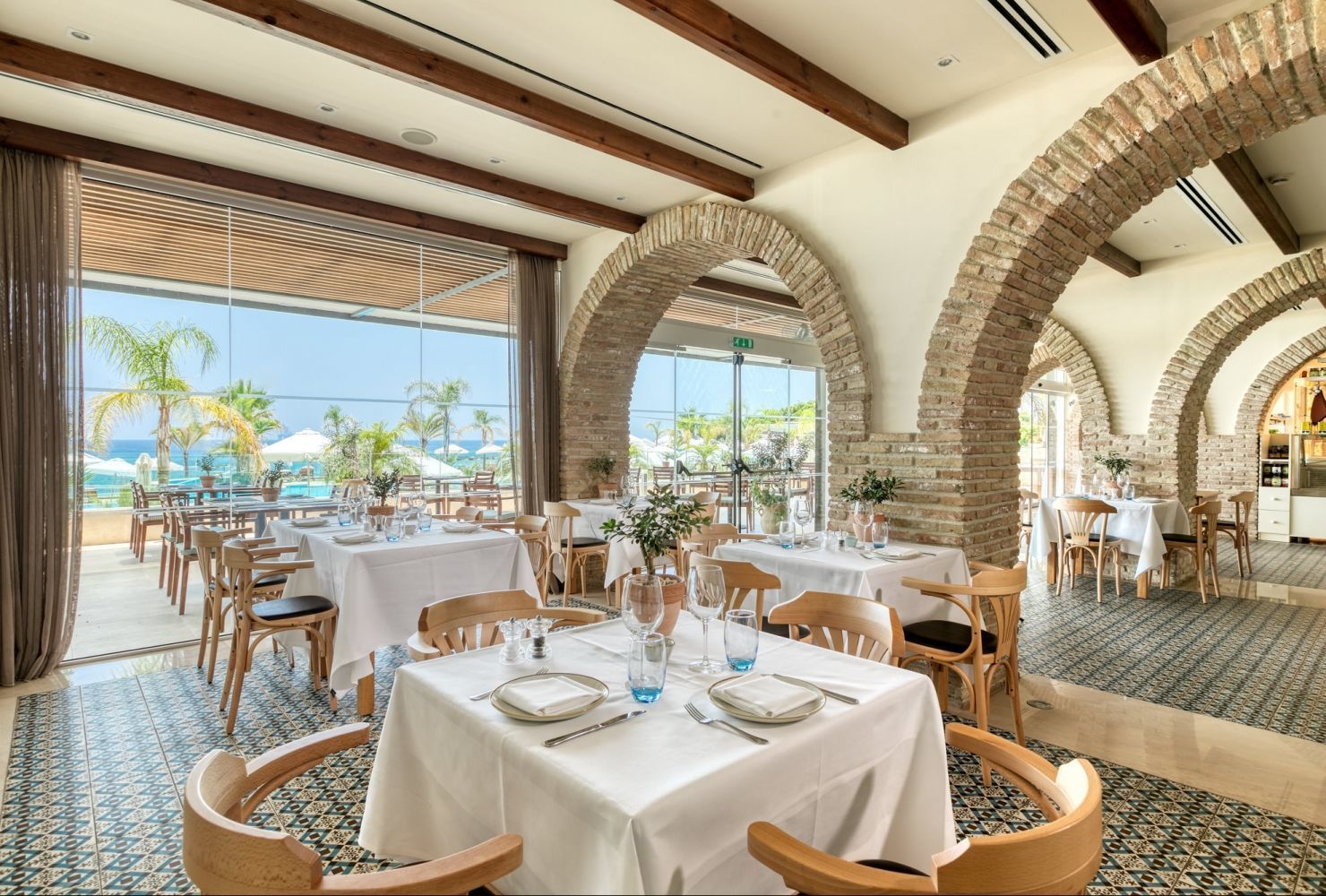 greek restaurant
The doors of Alati greek flavours restaurant opened in 2017 since then we have been bringing authentic traditional Greek cuisine to all of Royal Apollonia guests.
Here at "Alati greek flavours" you can enjoy the flavors of traditional Greek dishes prepared with the finest ingredients whilst feeling the breeze from the Mediterranean Sea at its lovely terrace.
A Greek medley of aromas, flavors, colors and textures will entice your senses and create a unique gastronomical experience.
Read more
Less